Quality Roofing, Top to Bottom
Covington Roofing
Horizon Roofing in Monroe, GA
It's never a good time to deal with a roof leak or a full-blown roofing failure. That's why Horizon Roofing offers professional Covington roofing services for every type of weather and every type of roofing material. Our certified roofers have the experience and the equipment to get the job done right, no matter how big or small it is.
For any roofing need in Covington, give us a call at (770) 746-7611 or contact us online.
Different Types of Roofing Materials
There are many different types of roofing materials available, each with their own pros and cons. Choosing the right material for your home requires careful consideration of your needs and budget. Horizon Roofing can help you select a roofing material that is well-suited for your home and will last for many years.
The most common roofing materials used in the Covington area include:
Asphalt shingles — These are the most popular roofing material in the United Kingdom, and they are also quite popular in Covington. They are inexpensive and easy to install, but they don't last as long as other roofing materials.
Metal roofing — This type of roofing is very durable and can last for more than 50 years. However, it is also one of the more expensive options.
Clay tiles — These tiles are very popular in Covington because they are very durable and they look great. However, they are also one of the more expensive options.
Wood shake shingles — These are a great option for those who want a classic look for their home. However, they are more susceptible to damage from storms and other weather conditions.
When to Replace Your Roof?
It's not always clear when the time has come to replace your roof. Sometimes leaks and other issues are obvious, but other times it's not so clear. If you're not sure whether it's time to replace your roof, there are a few signs to look for.
One of the clearest signs that it's time to replace your roof is the presence of missing or damaged shingles. If you see gaps or missing shingles, it's time to call a professional to check for other issues.
Other signs that it's time to replace your roof include:
Seeing signs of mold or mildew on your ceiling
Holes or gaps in your shingles
Finding water damage in your ceiling or walls
Seeing signs of roof leaks
Call us at (770) 746-7611 today to schedule a free estimate for roofing services in Covington!
"I would definitely recommend this company to everyone. Tyler handled the service and he was awesome. He was very detailed and the only thing I had to do was to sign on the dotted line. He made the process go very smoothly and quickly with no questions from the insurance company. I am very pleased and happy and satisfied with my roof and it made my house pop."
Quality Starts at
the Top
satisfaction guranteed

We will make certain that you are completely satisfied from the time we start your project until the last shingle is in place.

Over 10,000 Projects Completed

You can rest assured that you are doing business with a roofing company that is strong and stable financially with strong ties to the community.

expertise and skilled roofers

We move the entire process along as smoothly as possible so you can focus on the things that are most important to you.

over 50 years of combined experience

Our expert team is here to help you make an informed decision and save you money in the process.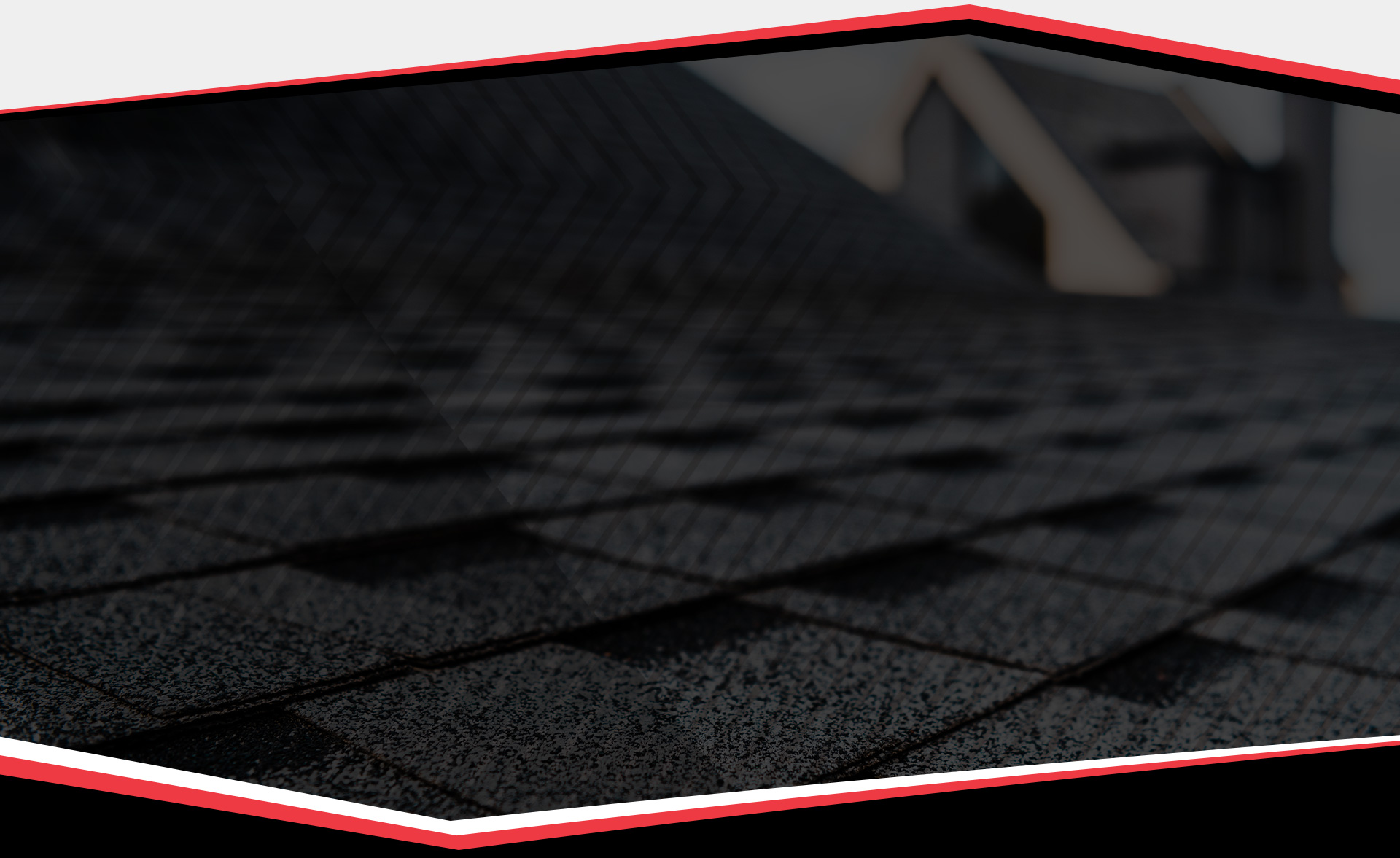 Your Home Is In Safe Hands
Contact Us Today!
Give us a call at

(770) 746-7611

or use the form below!