Care For Your Loved Ones and Neighbors?
Did you know 89% of homeowners are not aware of the damage to their roofs from severe weather or age before it's too late? Hopefully, we earned your trust, so now let us ensure that your loved ones and neighbors are in good hands as well and are not one of the 8 in 10 homes or businesses affected by roof damage! Have them contact Horizon Roofing for their FREE roof inspection TODAY!
Finding an honest and reputable roofing company can be challenging, however, it does not have to be that way! Do your friends and family a favor, and send them our way! At Horizon Roofing, we promise to provide the most skilled craftsmanship, together with excellent customer service, each and every time without fail. Help your friends and family join our thousands of satisfied customers.
Your referral is the greatest compliment you can pay us and for that, we want to say Thank You and we certainly appreciate the confidence that you have shown in our company!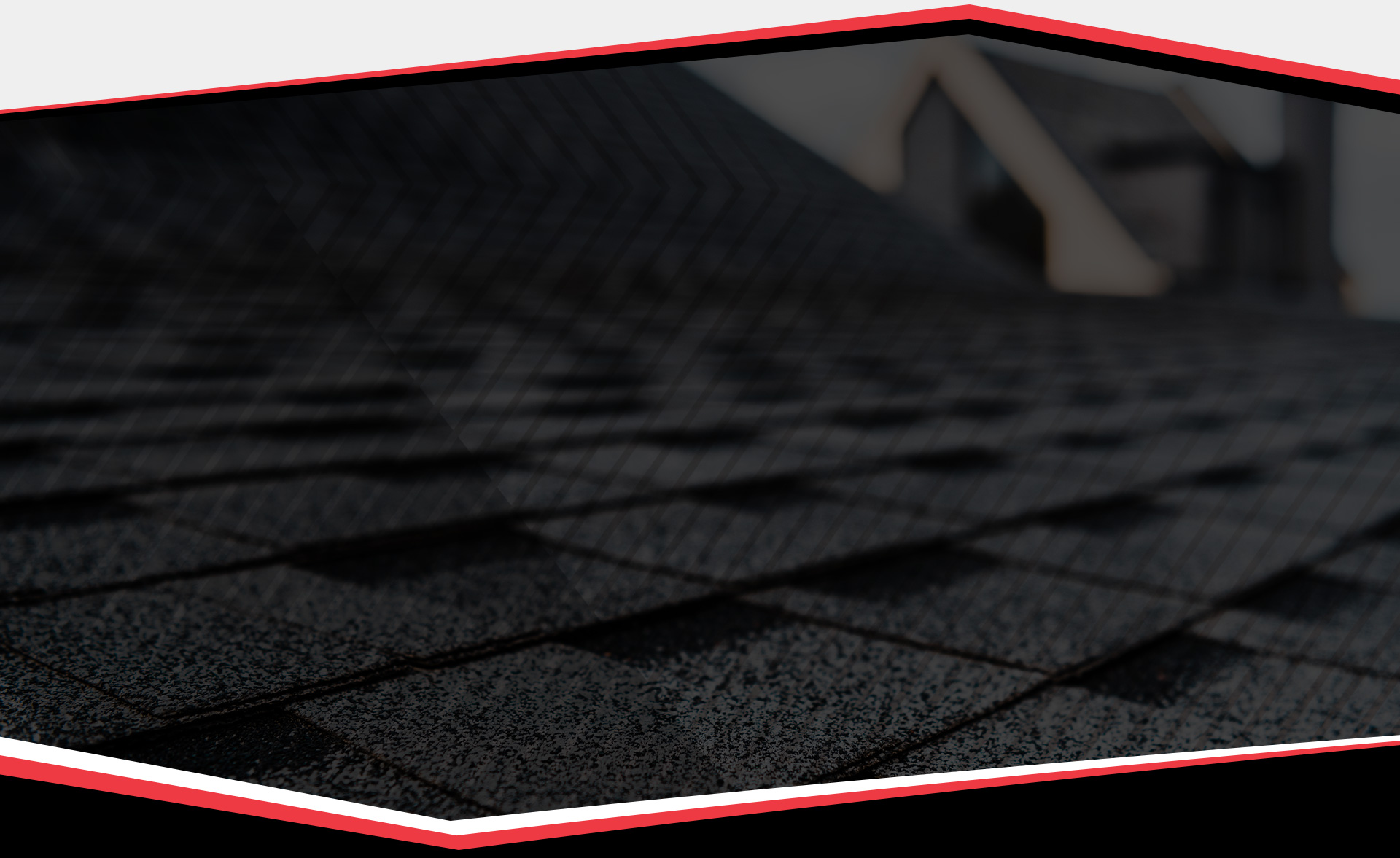 Begin Your Referral Today!
Use the form below or give us a call at

(770) 746-7611

.