We Have An Opening For Sales Manager
Horizon Roofing is looking for an experienced, passionate, opportunistic Sales Manager to recruit, foster, and develop sales representatives. We want a high-energy leader motivated by financial success, a hustler with an aggressive goal mindset. We're looking for someone with demonstrated success in driving revenue growth and improving established sales processes. A strong customer-centric attitude with an always selling demeanor is a must-have for this role. You'll be directly responsible for managing a team of sales reps, training and coaching them to exceed monthly quotas, tracking sales team performance metrics, and scheduling monthly meetings to discuss the wins or future opportunities. This role has multiple compensation options, along with several commission and bonus plans. Final compensation and bonus structure is an open conversation and will be finalized/developed with your input. We are open to all suggestions and feedback to drive sales, drive higher commissions, and achieve financial bonuses.
Sales Manager Responsibilities
Foster a culture of achievement in the sales team by encouraging reps to hit or exceed their quotas
Mentor and train sales reps to improve performance, reduce turnover, and provide on-the-job support
Grow our sales team by recruiting, hiring, and onboarding new salespeople
Track performance metrics across the team and create revenue reports for stakeholders
Design and implement a scalable sales strategy that can grow with the business
Continuously monitor, lead, and coordinate weekly and weekend sales activity
Weekend sales activity is required. Minimum of 1-2 Saturdays a month
Sales Manager Required Qualifications
BA/BS in business administration or a related field
Field experience managing a high-performing sales team
Applicable experience providing mentorship and coaching to individual team members
Experience in the home improvement sales and or residential construction sales
Experience utilizing CRM software and or working with mobile applications
Now Hiring Sales Partners
For years, Horizon Roofing has benefited from the unique skill sets, loyalty, and commitment that our exceptional workforce brings into our employee family. Recognizing that our employees are Horizon Roofing's competitive advantage, we strive to deliver the resources and services to prepare our employees to be winners, to support the growth and profitability of the company while preserving the values and special culture of Horizon Roofing. We look forward to the opportunity to welcome new, experienced, enthusiastic, and dedicated people into the Horizon Roofing family.
Horizon Roofing encourages women and minorities to apply. Horizon Roofing is an Equal Opportunity Employer and a Certified Drug-Free Workplace Employer.
It is the policy of Horizon Roofing (hereafter referred to as "the Company") to comply and cooperate to the fullest extent with all applicable regulations of the Equal Employment Opportunity Provisions of the Civil Rights Act of 1964, Executive Order 11246, the Rehabilitation Act of 1973 (29 U.S.C. § 793), the Americans with Disabilities Act ("ADA") of June 26, 1990, the Age Discrimination in Employment Act ("ADEA"), the Genetic Information Nondiscrimination Act ("GINA"), and the Vietnam Era Veterans Readjustment Assistance Act of 1972, all as amended. This policy pertains, as far as the responsibility of the Company is concerned, to any and all terms and conditions of employment, including any arrangement under which employees, including trainees, are selected for work.
It is the policy of the Company not to discriminate against any employee or applicant for employment because of race, religion, color, age, sex, national origin, disabilities, genetic information, or any Protected Veteran status. The Company will take affirmative action to assure an equal employment opportunity for all qualified persons, and that employees are treated equally during employment without regard to their race, religion, color, age, sex, national origin, disabilities, genetic information, or any Protected Veteran status.
Such action shall include, but not be limited to:
Employment, upgrading, demotion, or transfer;
Recruitment and recruitment advertising;
Layoff or termination;
Rate of pay or other forms of compensation; and
Selection for training, including apprenticeship, pre-apprenticeship, and/or on-the-job training.
Horizon Roofing is an active participant in the E-Verify program.
Horizon Roofing is committed to meeting its obligations under U.S. immigration law. Horizon Roofing does not discriminate on the basis of citizenship status or national origin in recruitment, hiring, or discharge, but Horizon Roofing neither hires nor continues to employ an individual who is not legally authorized to work in the United States. Horizon Roofing utilizes the E-Verify program established by the Department of Homeland Security and the Social Security Administration to electronically verify the employment eligibility of rehires and newly hired employees.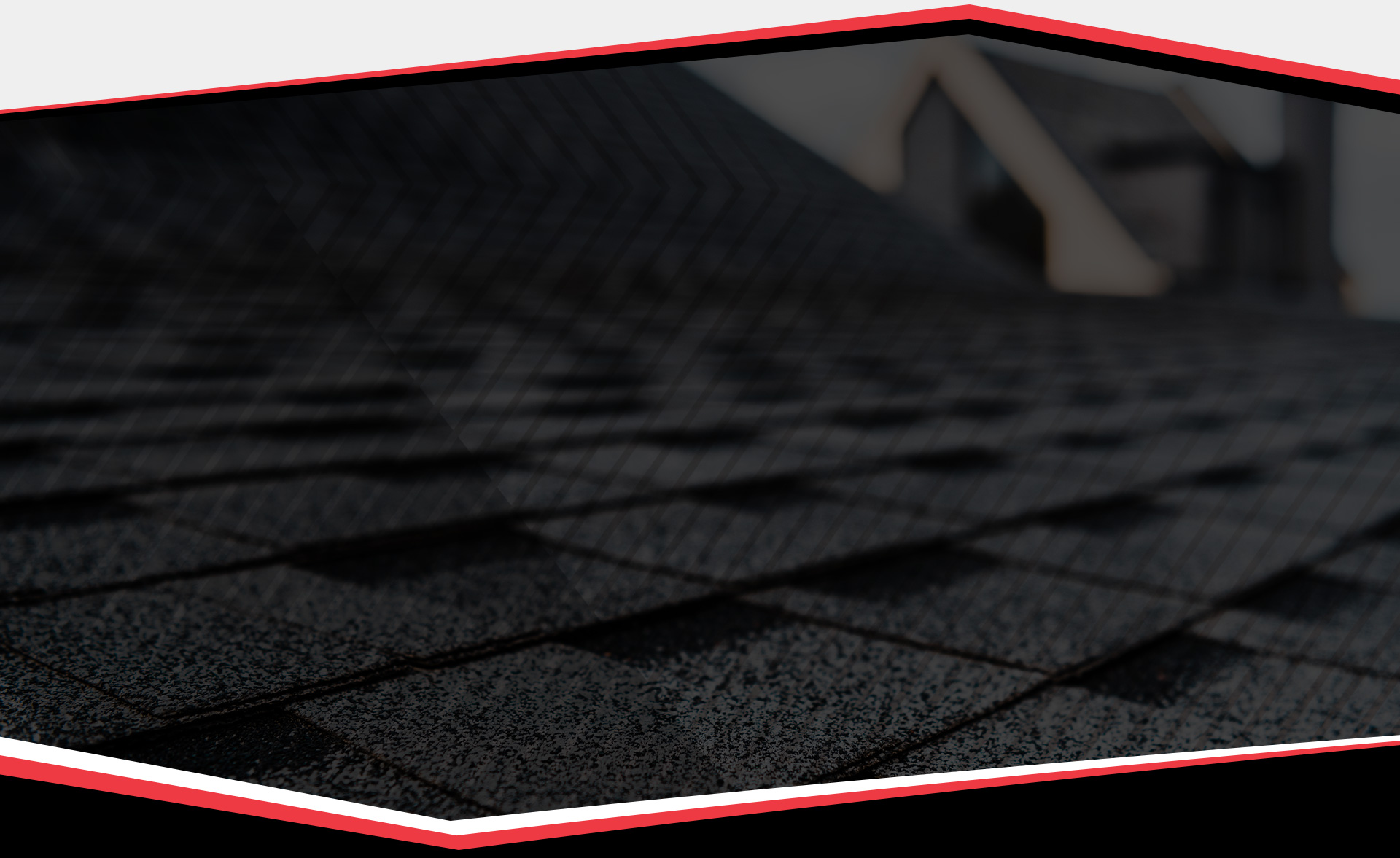 Your Home Is In Safe Hands
Contact Us Today!
Give us a call at

(770) 746-7611

or use the form below!