Our Service Areas
Going Beyond Monroe City Limits to Serve Our Customers
At Horizon Roofing, we pride ourselves on our ability to provide our customers with the high-quality service and craftsmanship they deserve, no matter where they're located. That's why we go beyond the boundaries of Walton County and Gwinnett County to serve our customers wherever they may be. From Georgia to South Carolina, Horizon Roofing is dedicated to providing as many residential and commercial customers as possible with the outstanding service and reliable results that we're known for.
Offering the Same Great Service to Every Customer
At Horizon Roofing, we don't place limits on our services just because we have to drive a few extra miles. All of our customers, no matter where they are in our service area, have access to our full catalog of services. Even if you live across state lines, we'll help you deal with your insurer, maintain your roof, and even deal with your clogged gutters. No matter how far away from our main office you are or how big or small your project is, we're always willing to give it our all and apply every bit of our expertise. Our team is willing to go the extra mile literally and figuratively to care for each and every customer we serve.
Wherever you are within our service area, you can call (770) 746-7611 to access all of the great services and benefits we offer, including free estimates!
Acworth, Georgia
Austell, Georgia
Barnesville, Georgia
Bethlemham, Georgia
Braselton, Georgia
Canton, Georgia
Carnsville, Georgia
Cartersville, Georgia
Cleveland, Georgia
College Park, Georgia
Comer, Georgia
Commerce, Georgia
Conyers, Georgia
Covington, Georgia
Dacula, Georgia
Dahlonega, Georgia
Dallas, Georgia
Dawsonville, Georgia
Douglasville, Georgia
Dunwoody, Georgia
East Point, Georgia
Eatonton, Georgia
Emerson, Georgia
Evams, Georgia
Fayeteville, Georgia
Forest Park, Georgia
Greensboro, Georgia
Griffin, Georgia
Hampton, Georgia
Hartwell, Georgia
Helen, Georgia
Hephizha, Georgia
Holly Springs, Georgia
Homer, Georgia
Hoschton, Georgia
Jackson, Georgia
Jefferson, Georgia
Kennesaw, Georgia
Lavonia, Georgia
Lawrenceville, GA
Lilburn, Georgia
Lincolnton, Georgia
Locust Grove, Georgia
Loganville,Georgia
Macon, Georgia
Madison, Georgia
Marietta, Georgia
McDonough, Georgia
Milledgeville, Georgia
Monroe, Georgia
Monticello, Georgia
Newnan, Georgia
Norcross, Georgia
Peachtree City, Georgia
Pendergrass, Georgia
Rome, Georgia
Roycestown
Roswell, Georgia
Rutledge, Georgia
Sandy Springs, Georgia
Senioa, Georgia
Shady Dale, Georgia
Smyrna, Georgia
Snellville, Georgia
Stone Mountian, Georgia
Social Circle.Georgia
Thomaston, Georgia
Tucker, Georgia
Union Point, Georgia
Villa Rica, Georgia
Warner Robins, Georgia
Washington, Georgia
Watkinsville, Georgia
Wrens, Georgia
Woodstock, Georgia
Even if you don't see your neighborhood on our list, you can call our Monroe office at (770) 746-7611 today to request service anywhere in Walton County, Gwinnett County, or the surrounding Georgia and South Carolina areas!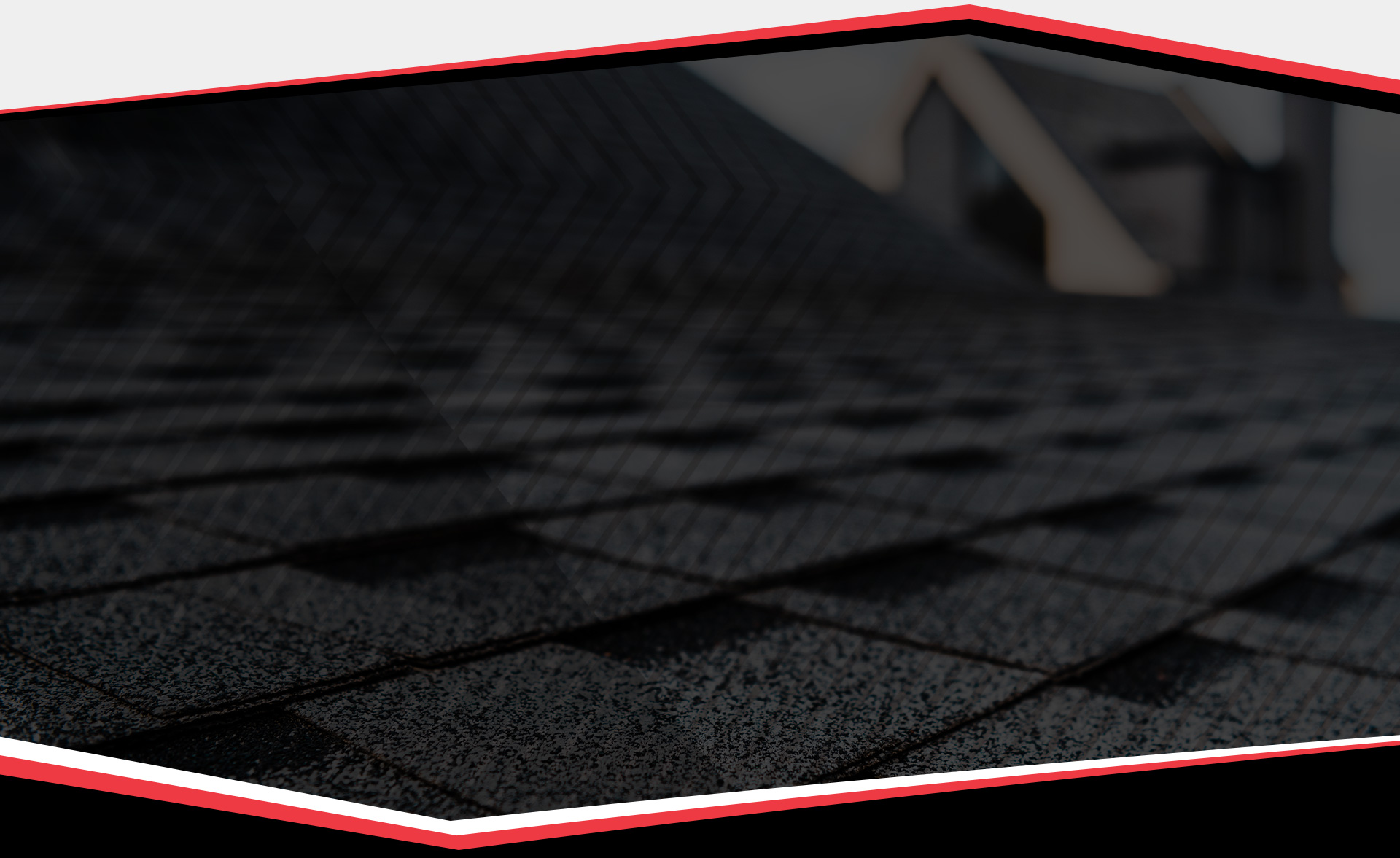 Your Home Is In Safe Hands
Contact Us Today!
Give us a call at

(770) 746-7611

or use the form below!