Quality Roofing, Top to Bottom
Roofers in Alpharetta, Georgia
Professional Roofing Services in the Atlanta Metro Area
When it comes to your roofing needs in Alpharetta, Georgia, look no further than Horizon Roofing. As a leading roofing company in the area, we offer a comprehensive range of services to meet all your roofing requirements. From roof inspections and repairs to replacements, installations, maintenance, and gutter services, we have the expertise and experience to handle it all.
Contact us today to schedule a consultation and experience the Horizon Roofing difference!
Our Roofing Services
Roof Inspections
Regular roof inspections are vital for maintaining the integrity of your roof and identifying potential issues before they escalate into costly problems. Our skilled and trained roofing professionals at Horizon Roofing perform thorough roof inspections to assess the condition of your roof.
We carefully examine all components, including:
Shingles
Flashing
Gutters
And vents, to identify any signs of damage or wear
With our meticulous inspections, we provide you with a detailed assessment and recommend appropriate actions to ensure the long-term health and durability of your roof.
Roof Repair
If your roof has experienced damage from storms, leaks, or general wear and tear, our team of expert roofers is here to help. At Horizon Roofing, we have the knowledge and skills to handle a wide range of roof repairs.
Whether it's fixing a leak, replacing damaged shingles, repairing flashing, or addressing structural issues, we use high-quality materials and proven techniques to restore the functionality and beauty of your roof. Our prompt and reliable repair services are aimed at prolonging the lifespan of your roof and preventing further damage.
Roof Replacement & Installation
When the time comes for a roof replacement or a new roof installation, Horizon Roofing is your trusted partner. We understand that a roof is a significant investment in your property's protection and aesthetics.
Our experienced team will work closely with you to choose the right roofing materials and design that suits your preferences, budget, and architectural style. With our expertise and attention to detail, we ensure a seamless and efficient installation process.
Whether you need a residential or commercial roof, our skilled roofers deliver top-notch craftsmanship to ensure a durable and visually appealing result.
Roof Maintenance
Proactive roof maintenance is essential for preserving the longevity and performance of your roof. At Horizon Roofing, we offer comprehensive roof maintenance services to keep your roof in optimal condition.
Our team will inspect your roof regularly, clean debris, and identify any potential issues. We provide timely repairs, address minor damages, and offer preventive solutions to avoid major problems down the line.
By investing in routine maintenance, you can extend the lifespan of your roof, save on costly repairs, and maintain the value of your property.
Gutter Services
In addition to our roofing expertise, Horizon Roofing also offers professional gutter services in Alpharetta, Georgia. Properly functioning gutters are crucial for directing rainwater away from your property, preventing water damage, and maintaining the structural integrity of your home.
Our skilled technicians can install new gutters, repair existing ones, and provide regular maintenance to ensure they are free from debris and functioning efficiently.
Why Choose Horizon Roofing?
When you choose Horizon Roofing for your roofing needs in Alpharetta, Georgia, you can trust that you are working with a reputable and reliable roofing company.
Over 10,000 Projects Completed: With a vast portfolio of over 10,000 completed projects, we have earned a reputation for excellence in Alpharetta and the surrounding areas. Our extensive experience and successful track record speak to the quality and reliability of our work.
Expertise and Skilled Roofers: Our team of highly trained and skilled roofers possesses the expertise and knowledge to handle any roofing project with precision and professionalism. We stay updated on the latest industry advancements and best practices to ensure that we deliver top-quality results on every job.
Over 50 Years of Combined Experience: With over 50 years of combined experience in the roofing industry, Horizon Roofing brings a wealth of knowledge and expertise to every project we undertake. Our seasoned professionals understand the unique challenges and requirements of roofing in Alpharetta, Georgia, and are well-equipped to provide tailored solutions that meet your specific needs.
At Horizon Roofing, we are committed to your satisfaction. We take pride in our work and strive to exceed your expectations in every aspect of our service. Your complete satisfaction is our ultimate goal.
Contact us today to schedule a consultation and experience the Horizon Roofing difference!
"I would definitely recommend this company to everyone. Tyler handled the service and he was awesome. He was very detailed and the only thing I had to do was to sign on the dotted line. He made the process go very smoothly and quickly with no questions from the insurance company. I am very pleased and happy and satisfied with my roof and it made my house pop."
Quality Starts at
the Top
satisfaction guranteed

We will make certain that you are completely satisfied from the time we start your project until the last shingle is in place.

Over 10,000 Projects Completed

You can rest assured that you are doing business with a roofing company that is strong and stable financially with strong ties to the community.

expertise and skilled roofers

We move the entire process along as smoothly as possible so you can focus on the things that are most important to you.

over 50 years of combined experience

Our expert team is here to help you make an informed decision and save you money in the process.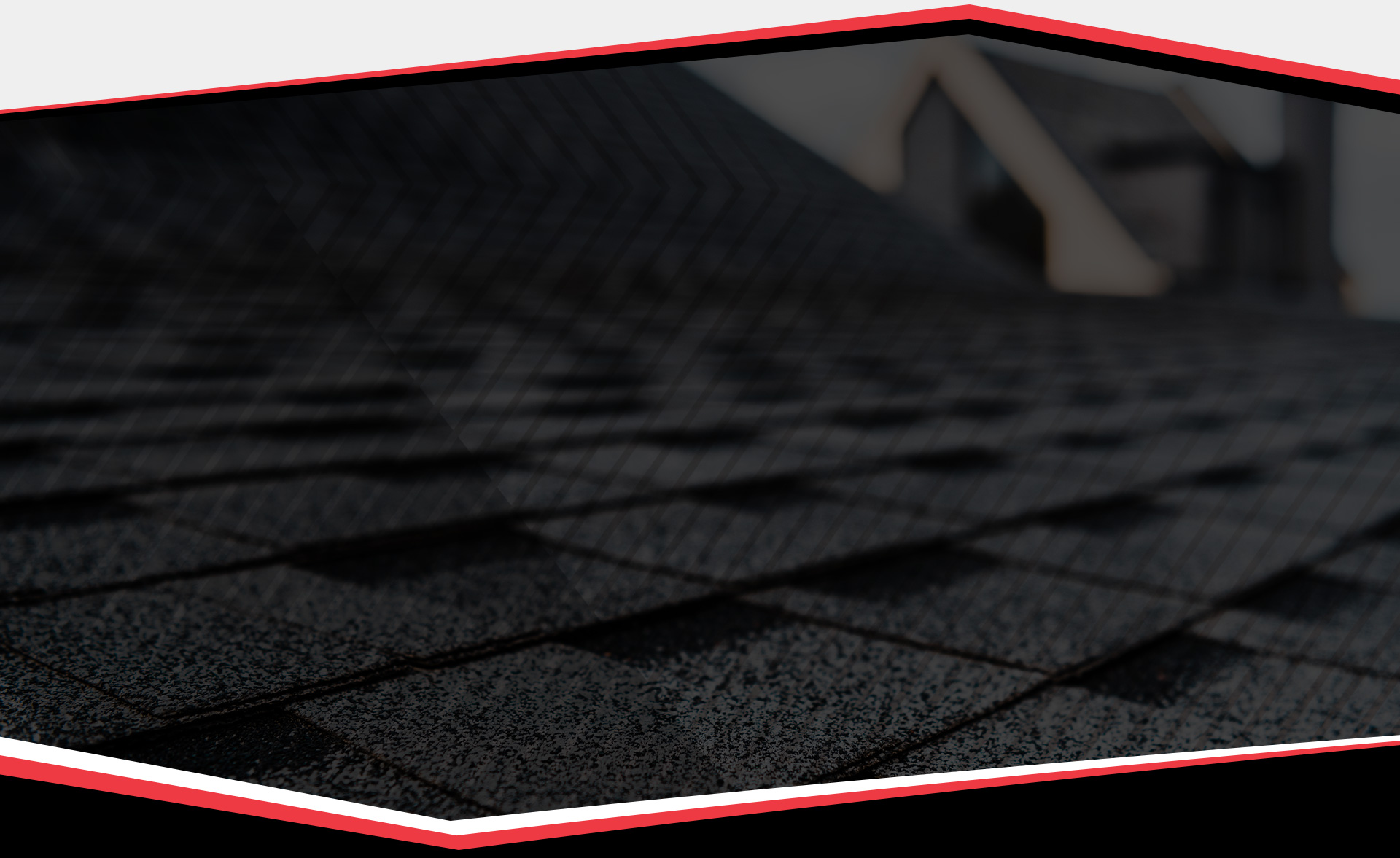 Your Home Is In Safe Hands
Contact Us Today!
Give us a call at

(770) 746-7611

or use the form below!