Real Estate Agents
What if I told you that Horizon Roofing could help you sell your client's property in a shorter amount of time and for more money? This is exactly what we are doing for our real estate partners currently. New roofs = better curb appeal. It's that simple. The best part? Our roof replacements typically cost your client their insurance deductible alone.
Don't just take our word for it. This is what one of our realtor partners has to say about our roofing solutions:
"Horizon Roofing really came through when it came to helping me close on a home for my buyer. One of their project managers provided an estimation for a roof replacement to be paid at closing. After closing occurred, they completed the roof with no issues and my client was pleased."
Insurance Agents
People tend to think "the insurance companies must hate you guys seeing as you get all of these roofs bought for homeowners". That is not the case. Companies like Horizon Roofing provide quality solutions for insurance companies to take care of their clients. Without companies like ours, insurance companies would have a much harder time finding dependable contractors that can help get the clients property back to pre-storm condition.
We understand how insurance companies work and do everything we can to make the process seamless both for the homeowner and the client.
Are you an agent or owner? Consider partnering with us today!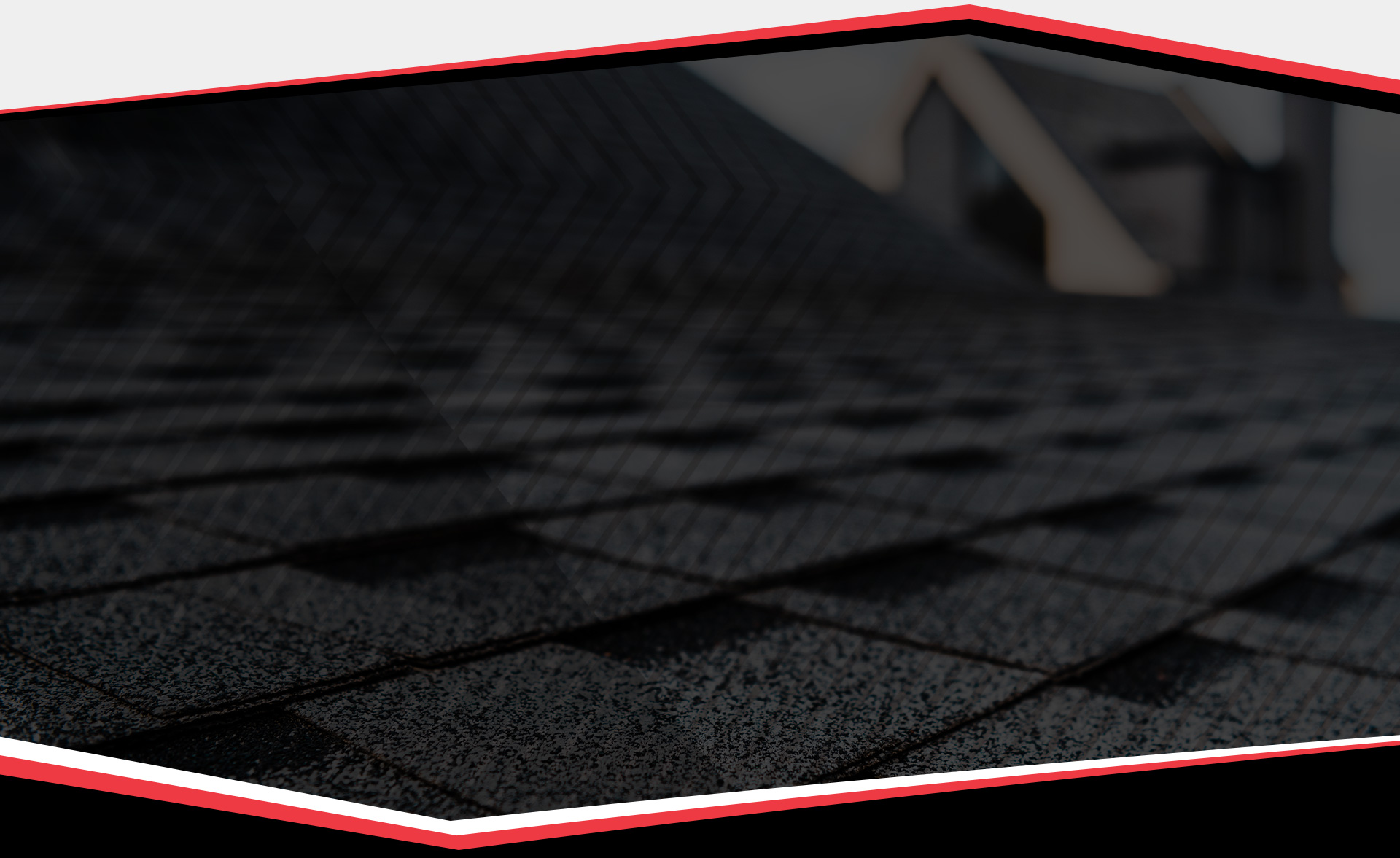 Begin Your Referral Today!
Use the form below or give us a call at

(770) 746-7611

.