Quality Roofing, From Top to Bottom
Our team is committed to providing the highest quality roofing systems and service that is unmatched by the competition.
Professional Roofers in Monroe, Georgia
Serving Walton and Gwinnett Counties Since 2008
If your roof needs to be inspected, repaired, or replaced, turn to the professionals at Horizon Roofing. Founded in 2008 by experienced roofers, our goal is to help customers in Georgia and South Carolina find high-quality, highly affordable roofing solutions that keep their homes and businesses protected without straining their budgets.
Now, over 15 years later, we have built a team of 40+ project managers to assist homeowner's throughout Atlanta GA, Augusta GA, Anderson SC, and Columbus GA with roofing solutions. For those that qualify, a new roof costs much less out of pocket when you work with Horizon Roofing.
We use top-of-the-line products and customized service plans to give every customer a roof that's ready to stand up to anything. Whether you need help recovering from a natural disaster or dealing with everyday wear-and-tear damages, our highly skilled and extensively experienced roofers have all of the services, financing options, and answers to get you exactly what you need.
Ready to consult with our Monroe roofers? Call (770) 746-7611 today to request a free estimate!
I would definitely recommend this company to everyone. Tyler handled the service and he was awesome. He was very detailed and the only thing I had to do was to sign on the dotted line. He made the process go very smoothly and quickly with no questions from the insurance company. I am very pleased and happy and satisfied with my roof and it made my house pop.
Affordable Solutions for Every Scenario
At Horizon Roofing, we offer a wide variety of roofing services and a carefully curated selection of financing options to help customers pay for them at their own pace. Our partnerships with trusted financial institutions like GreenSky and Foundation Finance make it easy for you to make any job, no matter how big, budget friendly. Plus, we communicate directly with insurers to make the claims process easy and ensure that all applicable services are covered per your policy. It doesn't matter if you're dealing with an emergency or are just interested in some upgrades – we'll always work with you to make sure that the services you're looking for are as affordable as possible.
To learn more about our payment plans and insurance assistance, call our Monroe office at (770) 746-7611 today!
"Being one of the foremost roofing contractors in our industry means that we are committed to every project, every time. We will work with you in order to enhance your home's appearance, protect your investment and make certain that you are completely satisfied with your roofing experience."
-Horizon Roofing
Trust Our Roofers – and the Roofs They Build – to Protect Your Property
As a local and family-owned company, we understand that our work is about so much more than laying down shingles. A good roof should be a strong protective barrier that protects your home or business from dangerous outside elements. Providing your property with the perfect roof is a task that we take seriously. That's why we use only the best materials from trusted manufacturers and work thoroughly to perfect every last detail. Even on maintenance visits and routine inspections, the Horizon Roofing team doesn't cut any corners when it comes to the safety, security, and integrity of your roof.
Enlist the help of our trained and experienced roofers today – call (770) 746-7611 or reach out to us online today to request service in Walton County, Gwinnett County, or any of the surrounding areas!
Quality Starts at
the Top
satisfaction guranteed

We will make certain that you are completely satisfied from the time we start your project until the last shingle is in place.

Over 10,000 Projects Completed

You can rest assured that you are doing business with a roofing company that is strong and stable financially with strong ties to the community.

expertise and skilled roofers

We move the entire process along as smoothly as possible so you can focus on the things that are most important to you.

over 50 years of combined experience

Our expert team is here to help you make an informed decision and save you money in the process.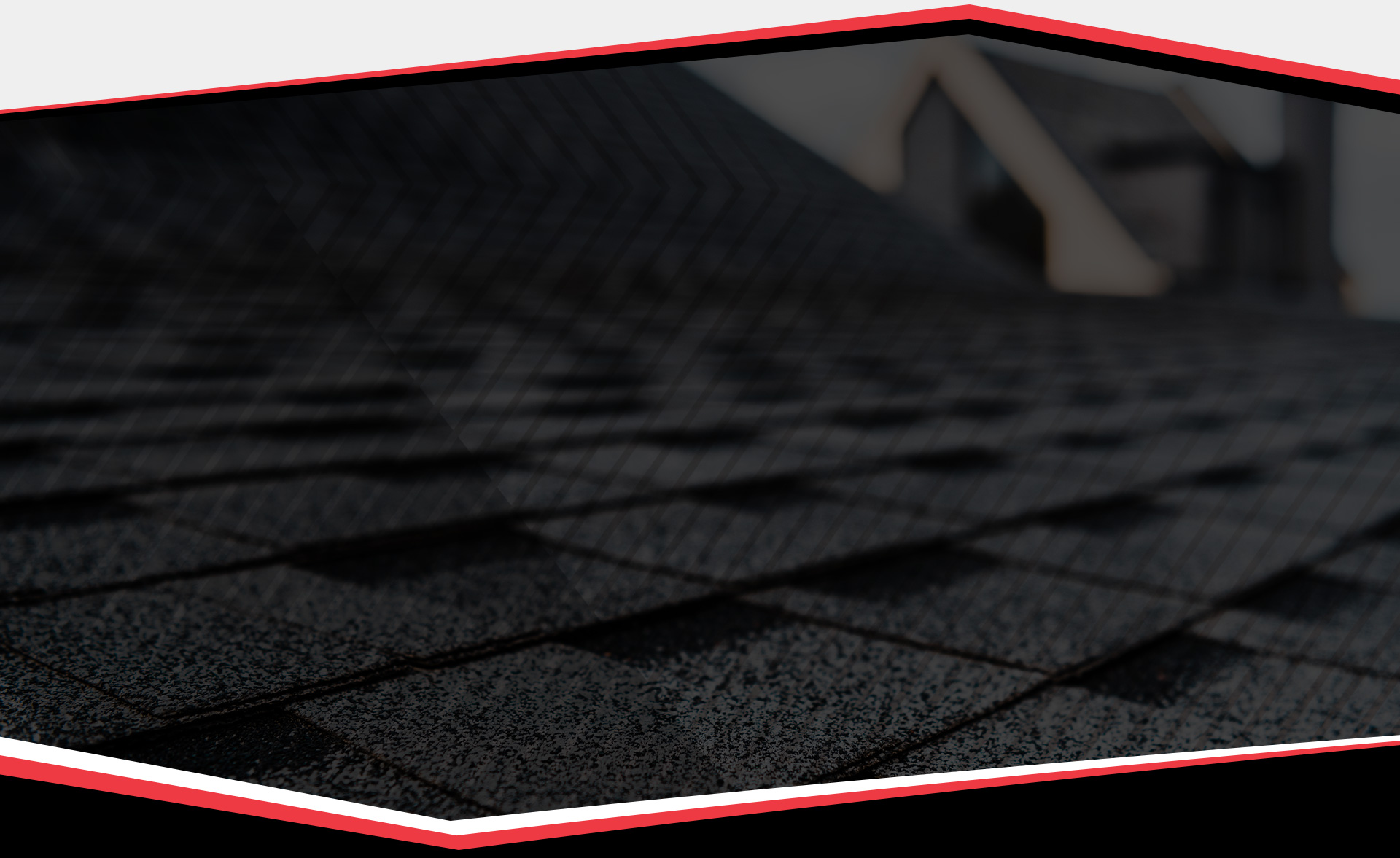 Your Home Is In Safe Hands
Contact Us Today!
Give us a call at (770) 746-7611 or use the form below!